Barbara Cerda
Financial Management Consultant
Barbara Cerda is a certified public accountant and has over 25 years of financial management support in the private, non-profit and municipal government industries.  She has worked in various management capacities and includes a full array of financial and administrative management experience.  
Her experience includes positions such as Auditor for a large public accounting firm, Finance Director and Chief Business Officer for non-profits, Division Director and Grants Manager.   In addition to hands on experience in recording financial data in accordance with generally accepted accounting principles, she also has experience in financial reporting, auditing, budgeting, purchasing and contract facilitation, policies and procedures, payroll and IT coordination.  She has developed Indirect Cost Rates and Plans approved by funding agencies, and performed compliance auditing under various OMB Circulars.  Her strong grants financial management experience was derived from her 13 years at Wayne County as a Division Level Director or Assistant Director.  
Barbara's extensive background allows Corporate F.A.C.T.S. clients to draw on a wealth of resources to support optimum operations. 
Checkout our website for upcoming informational web conferences offered through our C-FACTS Online Classrooms.
Additional team Members: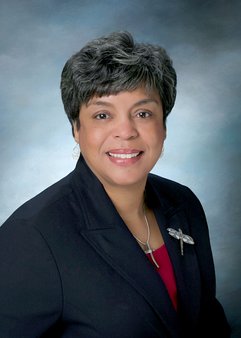 Michelle Bush
CEO, President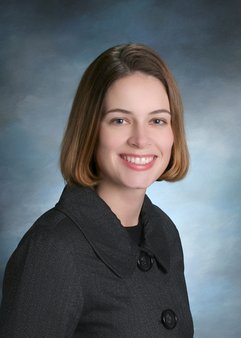 Kate Spratt
VP Financial Management