Kate Spratt
Vice President, Financial Management Services
Kate Spratt is a Senior Financial Management Consultant with Corporate F.A.C.T.S. She brings over fourteen years of experience to provide a range of financial management services to our clients in the non-profit arena. Kate manages an impressive portfolio of retainer clients for whom she and other C-FACTS consultants act as outsourced chief financial officer (CFO). These clients have included the City of Detroit, the Detroit Land Bank Authority, Alternatives for Girls, the Michigan Women's Foundation, the Luella Hannan Memorial Foundation, Latino Family Services and Advantage Health Centers. Kate has helped numerous other non-profit organizations in a variety of financial capacities. Kate manages a staff of Consultants experienced in all areas of financial management and accounting.
Since joining the company in 2005, Kate has developed expertise working with Community Development Corporations. She has designed accounting systems including the structure of chart of accounts, creation of executive management reports, and cost allocation methodologies. She also has performed accounting functions for several real estate projects including two major new market tax credit projects in Detroit. Kate has served as a HUD technical assistance provider across the country to assist grantees with financial management of federal resources, particularly Neighborhood Stabilization Plan and Community Development Block Grant funds.
Kate was the lead financial management consultant for the City of Detroit that lead to significant improvements to the administration of HUD funds including developing an indirect cost rate, creating new payroll management systems, identifying over $20 million in unspent funds and designing effective reporting and monitoring systems. She is expert at working with troubled organizations to understand their financial performance and health and developing strategies to improve fiscal stability.
Prior to joining C-FACTS, Kate worked as an auditor for Deloitte and Touché, LLP and as an Accounting Manager for Credit Acceptance Corporation. Kate earned a BBA in Business Administration from the University of Michigan in 1998 and a Nonprofit Management Certificate from Georgetown University. She later received her designation as a Certified Public Accountant (CPA) from the State of Michigan. Kate is certified as a Housing Development Finance Professional and Economic Development Finance Professional. 
Checkout our website for upcoming informational web conferences offered through our C-FACTS Online Classrooms.
Additional Team Members: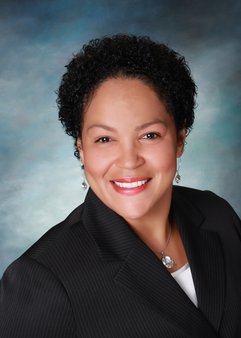 Andrea Lowe
Senior Project Manager, Strategic Planning and Consulting Services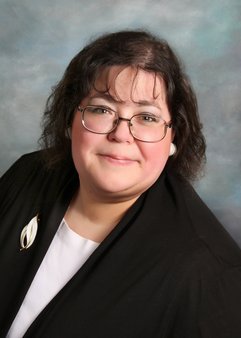 Lisa Mauzey
Financial Management Consultant