City of Detroit
Administrative Oversight of Programs
C-FACTS has provided extensive consultant services to the City of Detroit for the past year. Our services were designed to strategically support leadership and management of the City's Planning and Development Department (P&DD); identify and correct problems that are preventing completion of funded projects or expenditure of government funds; and recapture and reprogram any unspent funds. The team also worked to create an effective community development delivery system to implement their investment strategy. 
In partnership with LISC, we led the design of a new home repair loan program which attracted $5 million in additional private investment to expand the loan pool.  C-FACTs provided technical assistance to P&DD as well as recipients of CDBG funds such as the Detroit Building Authority, LISC, the Economic Development Corporation and other City departments.  We drafted technical position papers that received HUD approval on innovative uses of CDBG funds such as loan loss reserves, interest subsidies, lump sum drawdowns to establish loan pools and the Neighborhood Revitalization Strategy. We provided instruction and feedback on the program design for economic development activities; monitoring of sub recipients; developing program policies and procedures and financial management and reporting of HUD funds.
Our team also worked alongside HRD to prepare NSP 1 projects for close-out, developed a disposition strategy for selected NSP 1 units and prepared pro forma templates for NSP3 projects to facilitate their closeout.
Project Outcomes
Developed an $8 million 0% interest home repair loan fund.
Identified $18 million in idle funds for reprogramming; reconciled $100 million in federal funding; created project schedules to meet CDBG timeliness test.
Developed a $50 million investment strategy including a state of the art Neighborhood Revitalization Strategy, home repair loan program, new economic development initiative and summer youth jobs program bringing innovation to Detroit and significant leverage of HUD funds.
Developed direct/indirect cost plan which saved the General Fund nearly $3 million; Implemented corrective actions and training to resolve HUD grant conditions and compliance issues.
Assisted the City in submitting the Annual Action Plan by the required due date for the first time in many years.
Worked with HRD, Purchasing, Finance, BSEED, and DBA to create Demolition Policies and Procedures to prevent future audit findings.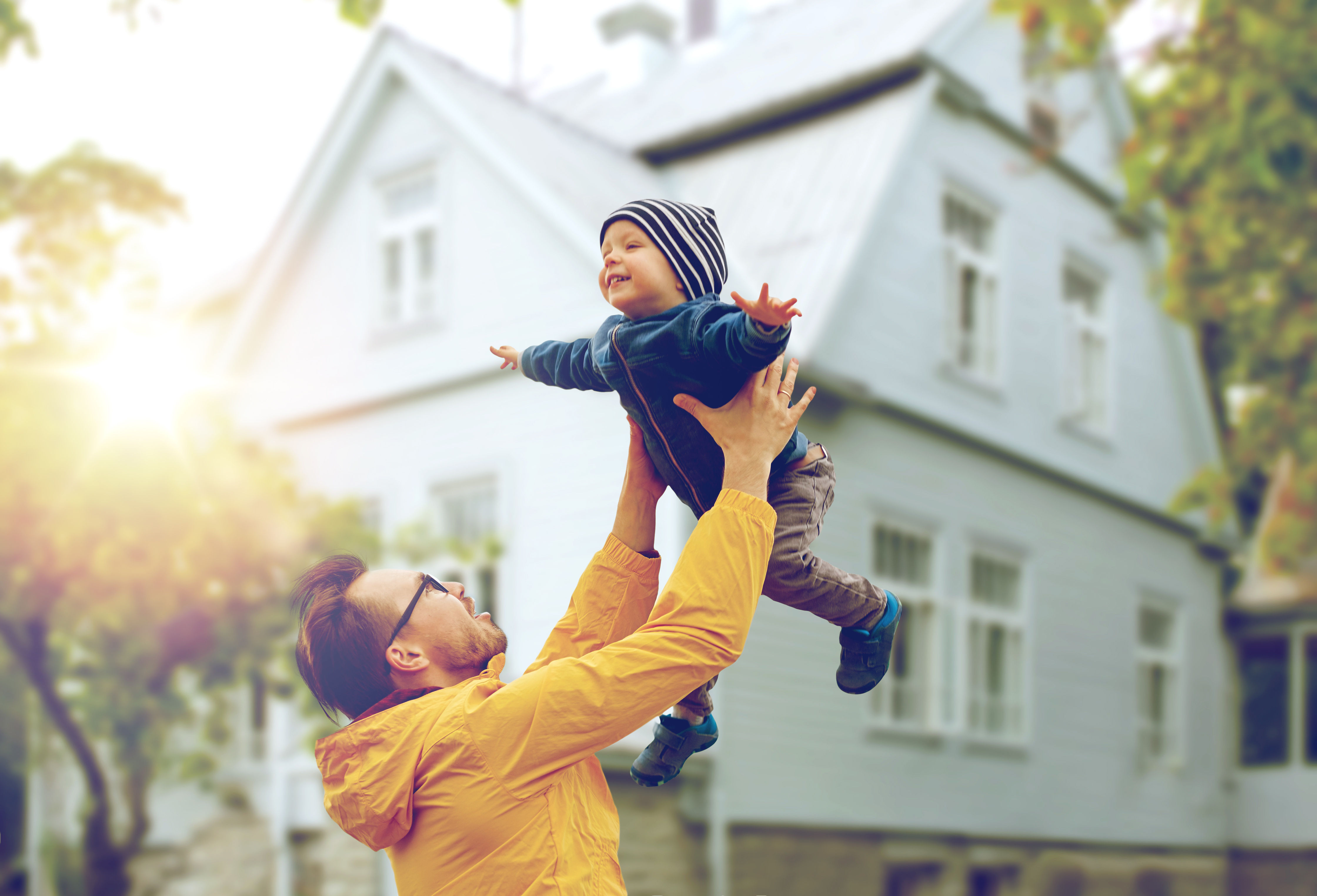 "C-FACTS consultants have provided expert advice on HUD rules and regulations, worked closely with our staff and partners to create an innovative Home Repair Loan Program, strengthened our financial management systems and established the platform for NSP compliance."
— Arthur Jemison, Director, Housing and Revitalization Department for the City of Detroit