Andrea Lowe
Chief Operating Officer
Andrea is the Chief Operating Officer with Corporate F.A.C.T.S. She provides strategic and businesses planning consulting services, helping organizations improve their capacity to deliver high yield results.
Andrea has 15 years of experience improving operations through organizational development, needs assessment and quality/control. Adept at cultivating relationships and driving client engagement, she is a process improvement expert, developing and implementing strategies/policies/procedures to increase efficiency and productivity.  She can identify gaps in performance and create action strategies to improve and to implement new product strategies and track results through reporting/data analysis.
Andrea is an expert at communicating the results of our strategic plans, assessments, financial analysis and other reports through innovative presentation materials.  She is a certified instructional designer with superb graphic design skills and a unique ability to transcend complex writing and data into visual displays that connects with the audience.
Project Experience
Training and Development
Work with the senior management teams to identify needs and establish training requirements. Responsible for developing strong, successful relationship with senior leadership teams to reach consensus on training needs, statement of works, curriculum outlines and storyboards. Develop interactive web-based, instructor led and self-directed trainings.
Board and Stakeholder Engagement
Work with board members, advisory councils and stakeholders to assess the value and impact of services and activities that are considered high value by stakeholders. Colaborate to reach agreement on desired goals and expected outcomes. Evaluate the roles and determine capacity needed to carry out work. Identify resources and establish financial model. Establish evaluation criteria and success metrics.
Neighborhood Revitalization Planning
Facilitate advisory committee planning sessions to prioritize strategic goals, develop work plans, identify resource requirements and capacity building needs. Determine neighborhood relationship management roles and responsibilities. Facilitated follow-up meeting with staff to review and refine work plans. Assisted with evaluation and recommendations for future planning, benchmarking and assessment.
Andrea earned a Master of Science in Adult Education with a concentration in Organizational Development from North Carolina A&T State University and a Bachelor of Arts in Mass Communications with a concentration in Sales and Advertising from Bennett College for Women in Greensboro, NC. She is a member of the Association for Talent and Development (ATD) and a scholar of the Goldman Sachs 10,000 Small Business Program.
Checkout our website for upcoming informational web conferences offered through our C-FACTS Online Classrooms.
Additional Team Members: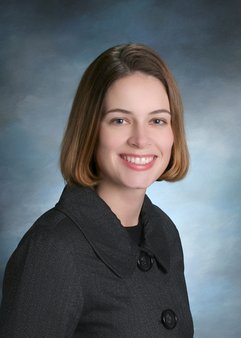 Kate Spratt
Vice President of Financial Management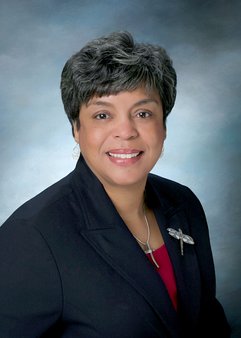 Michelle Bush
CEO, President