Michelle Minter
Financial Management Consultant
Michelle has over 24 years of accounting, corporate and non-profit experience and provides a range of financial management services to our clients in the non-profit arena. Michelle has helped numerous other non-profit and for-profit organizations in a variety of financial capacities. Since joining Corporate F.A.C.T.S. in 2010, Michelle has used her expertise to help develop a firm financial structure for some of our Community Development Corporation clients.
For two years Ms. Minter managed all the general ledger work for the Detroit Land Bank Authority including the administration of over $15 million in HUD funds. She established the accounting systems, managed the audit, prepared monthly financial statements and handled payroll functions. Because of Michelle's due diligence and accurate record keeping, DLBA received an outstanding financial and single agency audit.
Prior to joining C-FACTS, Michelle worked for ten years with the Northwest Detroit Neighborhood Development CDC as their Chief Financial Officer. Her previous work engagements included Finance Director, Controller and AP/AR clerk for various companies such as the Parade Company/Michigan Thanksgiving Parade Foundation, Stinson Funeral Home, Fox 2, Ford Motor Credit Company, Eric Canvasser CPA and Conrail to name a few. She is actively involved in the community, lending her time as Treasurer for Heritage Works and is a DPS Reading Corp volunteer. Michelle earned a Bachelor of Business Administration (BBA) from Western Michigan University and received her Master's in Accounting from Walsh College. 
Checkout our website for upcoming informational web conferences offered through our C-FACTS Online Classrooms.
Additional Team Members: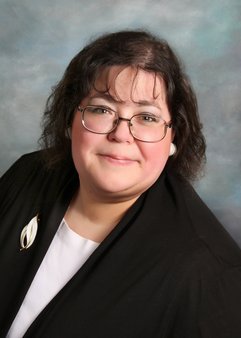 Lisa Mauzey
Financial Management Consultant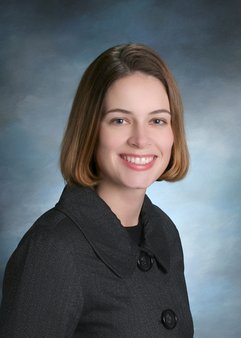 Kate Spratt
VP, Financial Management Services